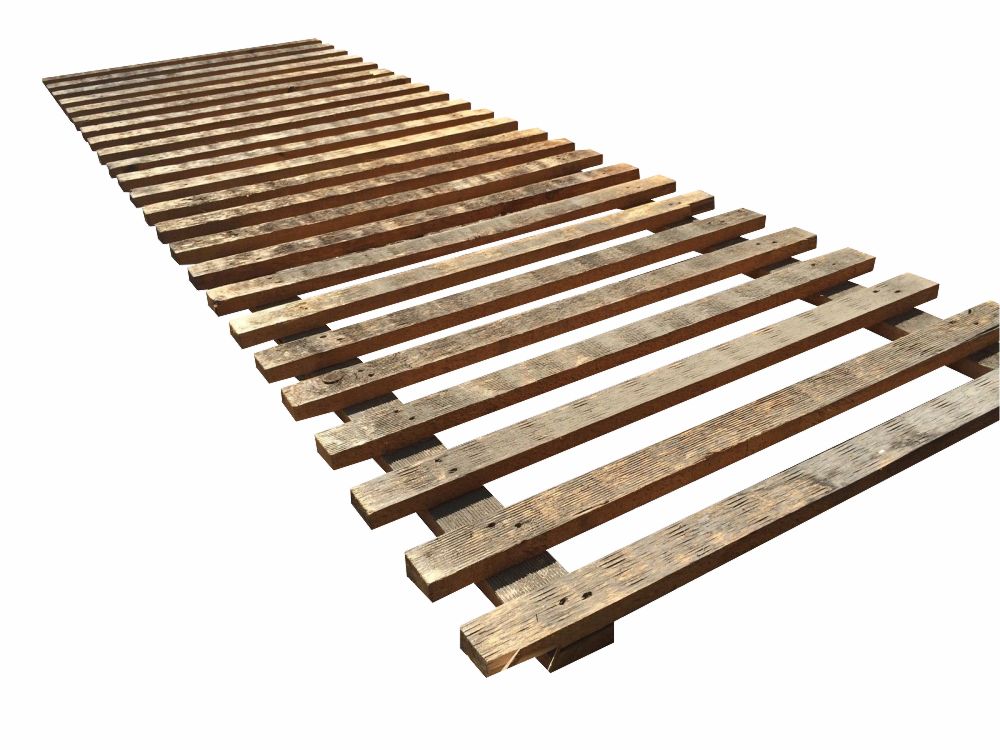 1000's of Used Slatted Timber Decking Boards – 2700mm x 900mm
Do you require slatted timber decking for your pallet racking? We currently have 1000's of levels of slatted timber decking boards in stock and ready for dispatch.
Thickness: 22mm
Length: 2685mm
Depth: 900mm
Slat Size: 53mm
Gap Size: 60mm
Finnish: Rough Sawn
Condition: Used
Priced at just £15.00 + vat per board can you afford to miss out?
You can buy these boards through our eBay shop, here: Link